Massif Capital is an asset manager with an investment process that parallels Edward Whymper's statement about climbing presented above. We invest with caution and conviction, and every decision we make is the result of prudence and calculation. Our goal is good absolute returns, but only after accounting for risk, and prioritizing the preservation of capital.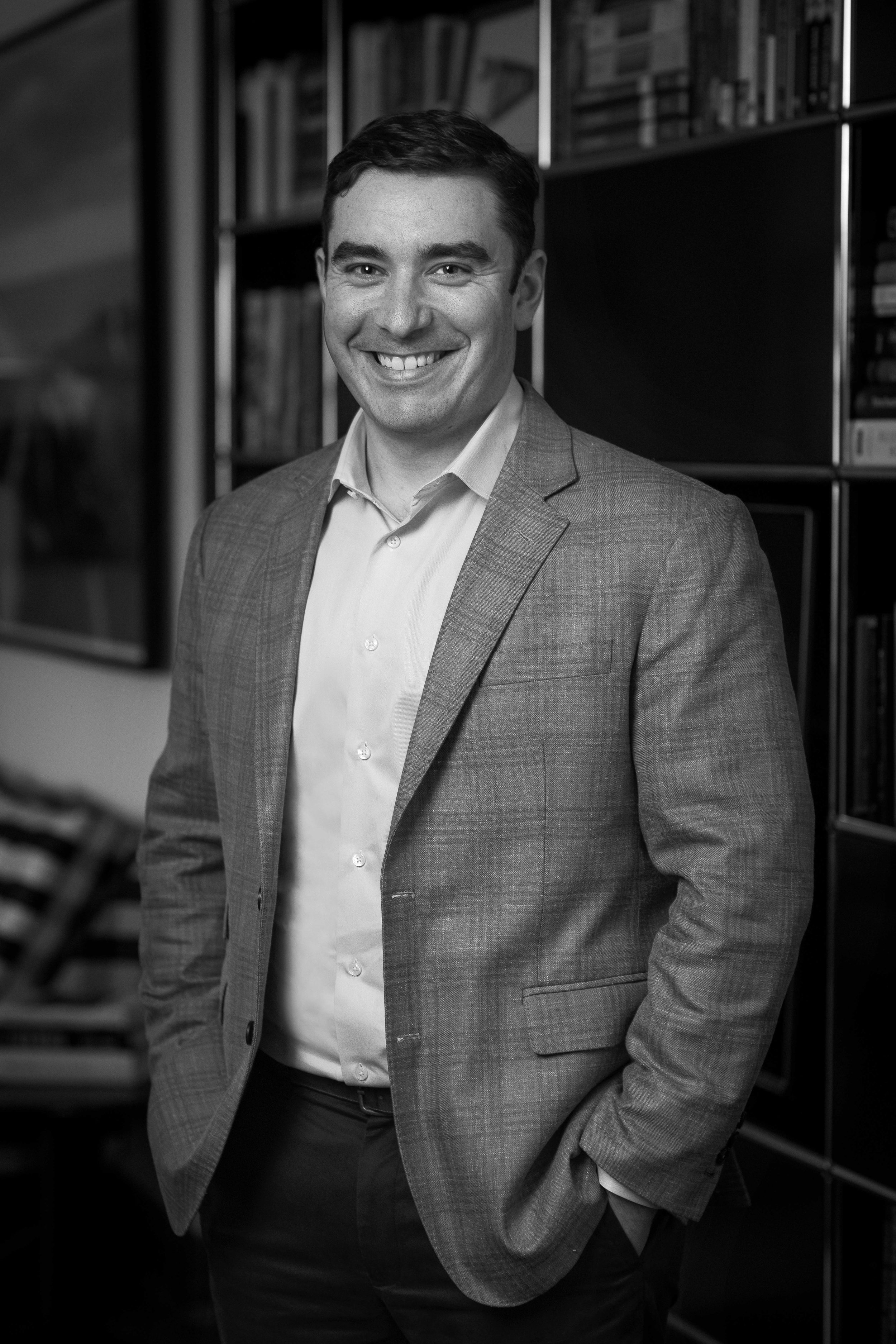 WILL THOMSOn
MANAGING PARTNER
Mr. Thomson is the Founder and Managing Partner of Massif Capital, LLC. Mr. Thomson has experience in private equity and credit/political risk insurance, in addition to having served as a strategic and economic adviser to NATO/ISAF in Afghanistan. Before starting Massif Capital, Mr. Thomson worked in the New York office of Chaucer, a Lloyd's of London insurance syndicate, serving as the co-portfolio manager for a $2.6 billion portfolio of credit and political risk insurance policies. Mr. Thomson is a Graduate of Trinity College and holds a Masters in Government from Harvard University. Mr. Thomson is a member of Value Investors Club and has won or been a finalist in several investment contests including Sohn and the van Biema Associates Small Cap Challenge hosted by SumZero. He is consistently ranked as one of the top analysts on SumZero, a buyside community of 10,000+ members.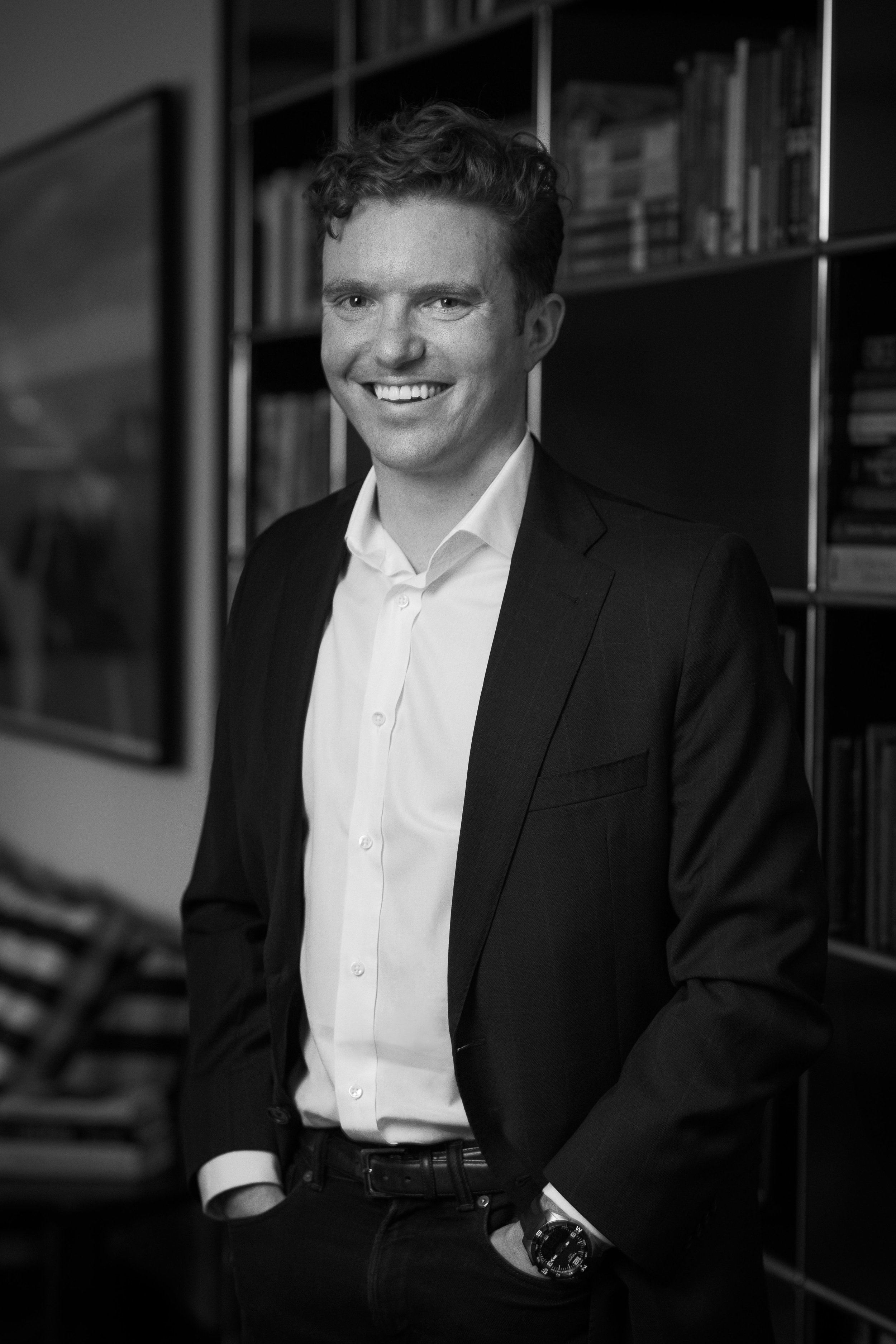 Chip Russell
Managing Partner
Mr. Russell is a Managing Partner of Massif Capital, LLC and has 8+ years of experience as both a consultant and operations manager within the world of energy. Mr. Russell's expertise covers a wide range of topics including asset valuation, risk analysis and global electricity markets. Prior to joining Massif Capital, Mr. Russell was the Director of Business Development at Eos Energy Storage, responsible for leading various corporate strategy and international expansion opportunities. Mr. Russell received his B.A. from Bates College and a Masters in Environmental Management with a concentration in energy systems from Duke University. Mr. Russell's research has been published in Barron's and is a sought after thought leader within the emerging industrial battery space.